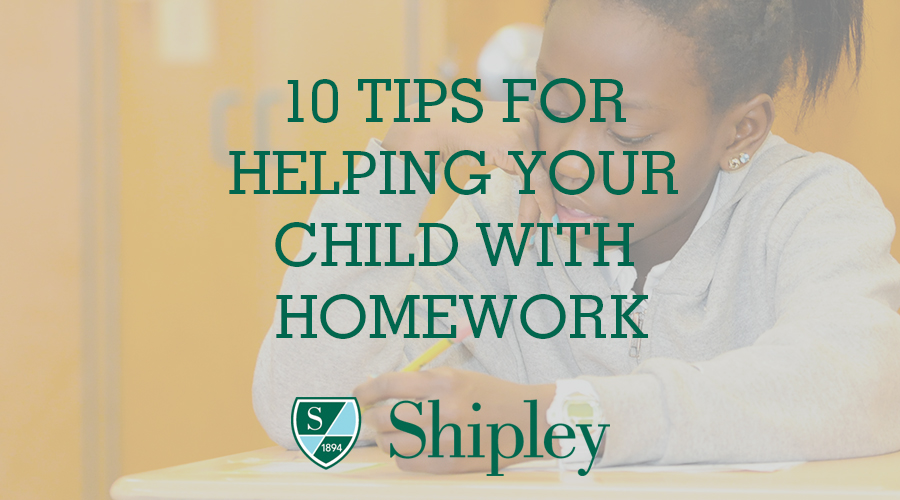 1) Gauge your involvement based on what your child's academic behavior is showing you and not just what your child is telling you.
Leave your successful student alone!
As a parent, you have to determine when your help is both necessary and useful and when it simply complicates an already stressful situation for your child. If your child says that he is doing the work and/or studying well for tests and the grades and teacher comments support that, believe him and go do something else (in another room)! Your child has proven that he can be an effective student on his own and you can leave him alone. While this can hurt your feelings as a parent, you want your child to be independent. You can always remind him that you are there if he needs you.