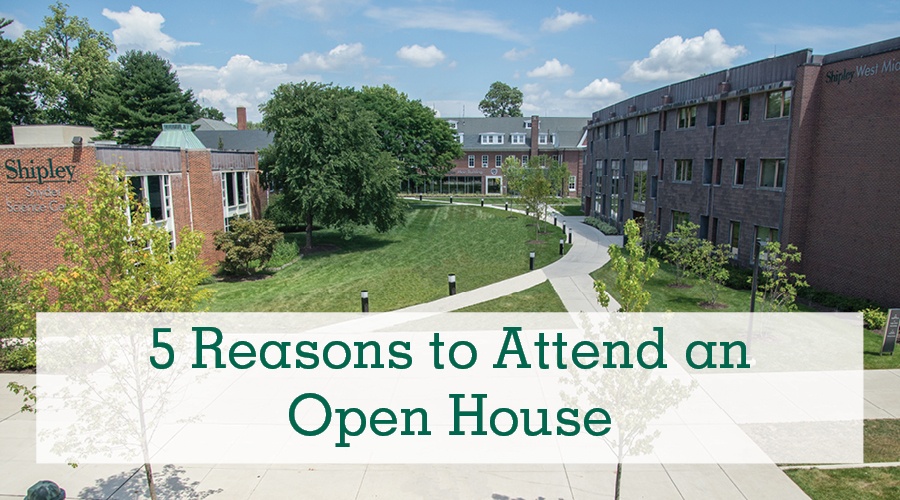 As you're driving your child back and forth from school to extracurricular activities, you've probably seen the independent school open house yard signs strategically placed in busy intersections or in a neighbor's front yard. Fall is a busy time for school open houses, and you may be wondering why...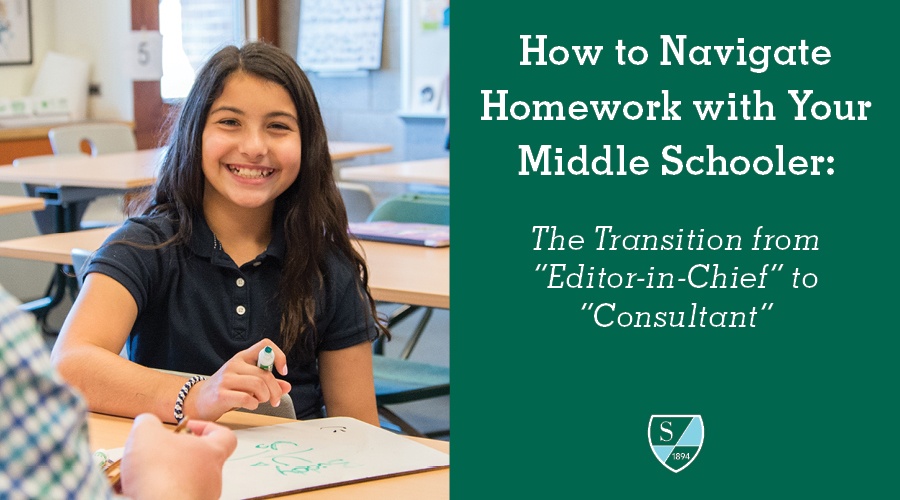 I walked into preschool to pick up my 4-year old who proudly exclaimed, "Mommy! I have HOMEWORK tonight!" Indeed, it was our turn to take home the "Class Book" and design a page that described our family, complete with pictures. My frazzled "Mom-Brain" automatically translated his statement to...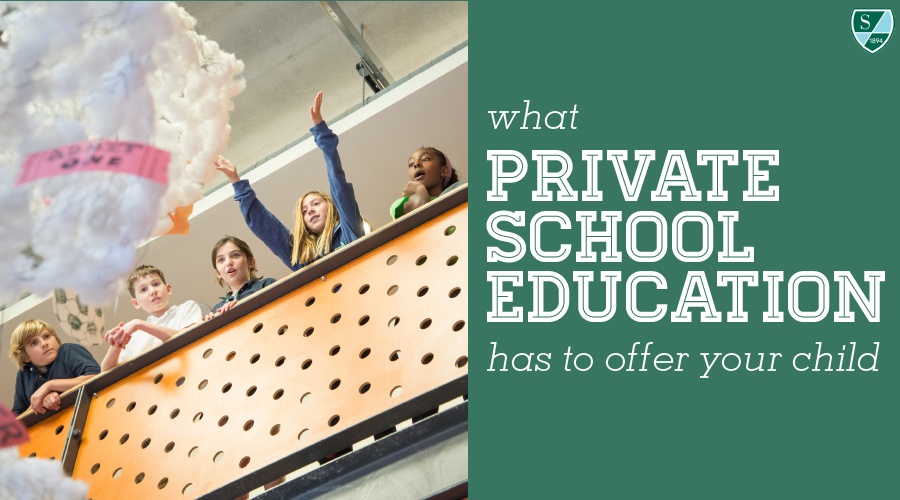 In my role, I get many questions from prospective parents, but the one I enjoy the most is this: "What is the value of a Shipley education vs. a public school education?" I love that question because for me, for Shipley, it's an easy one.