In honor of Shipley's 125th Anniversary Celebration, the PECO Crown Lights at 23rd and Market Street in Philadelphia will display a special Happy Birthday Shipley message. Look up on April 5, 6, and 7!
If you're in the city, we've listed below the most Instagrammable spots to capture a great photo to share on social media:
Cira Green (80 S 30th St, Philadelphia, PA 19104)
Cira Green is an urban park elevated 95-feet above street level, on top of a parking garage, offering an unobstructed view of the PECO building.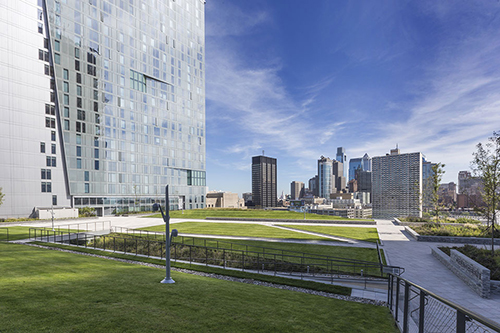 Schuylkill River Park/Fitler Square (300 S 25th St, Philadelphia, PA 19103)
The Schuylkill River Park Connector Bridge offers a direct view of the Crown Lights. There's also a great dog park for your furry friend!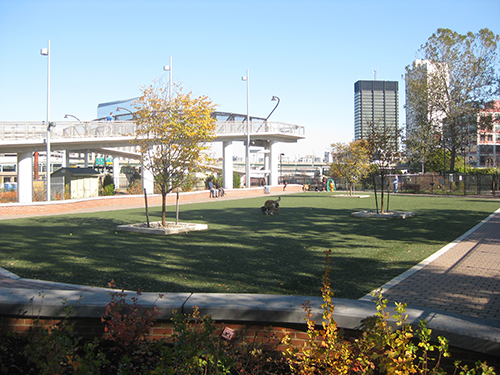 Market Street/Chestnut Street/Walnut Street/South Street Bridges
Get up close and personal with the PECO building on one of the bridges crossing the Schuylkill River.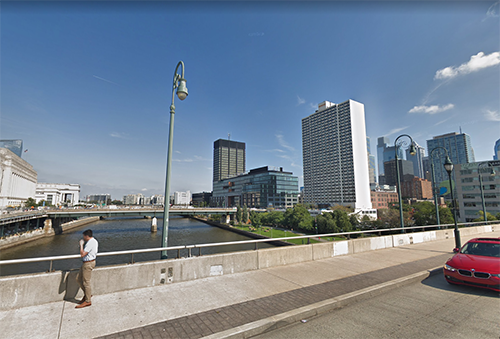 Philadelphia Museum of Art Steps (2600 Benjamin Franklin Pkwy, Philadelphia, PA 19130)
On the famous Art Museum Steps, the PECO building can be seen along the Philadelphia skyline.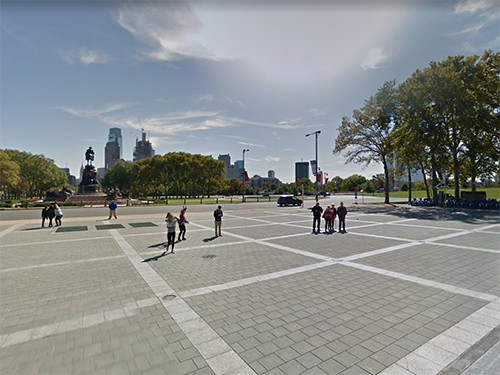 After you've taken your photo, head over to Shipley's Facebook page for your chance to win $125 to Shipley's School Store!
Post your photos in the comments of our contest announcement post. The person whose photo receives the most likes by Monday, April 8 at 12:00 noon will win the $125 gift card to the School Store!
If you do not have a Facebook account and would like to participate in the contest, email your photo to shipley@shipleyschool.org and we'll post it on your behalf.
We can't wait to see all your Crown Lights photos!
Learn more about Shipley's 125th Anniversary, Celebrating 125 Years of Changemakers.